By invitation only. Contact JP Martin
Welcome to Global Chamber Tucson's Board of Advisors!
Global Chamber is a global platform for CEOs, executives and professionals in 500 metropolitan areas to take on the world of global business more successfully and efficiently. Our service offerings 'fill in the gaps' that happen in cross border business to provide members with more customers, more trusted partners and more expert resources to grow globally, lowering risk and accelerating growth.
As a member of the Board of Advisors for Global Chamber Tucson; you will foster and support international trade and businesses in Southern Arizona. This board consists of insightful business leaders to advise Global Chamber Tucson. We admire the work you have done in global business, and we are very grateful that you have agreed to share your perspective as we move forward.
The responsibilities of the Board of Advisors members are to:
Attend VIP meetings or receptions subject to your availability
Contribute your expertise and ideas to the current and future work of Global Chamber Tucson
Participate in Global Chamber Tucson Committees
Contribute collectively to the global business success of the region
Date/Time/Place
Thursday, October 12, 2017
3:00PM - 5:00PM
Location: Consulate of Mexico, Tucson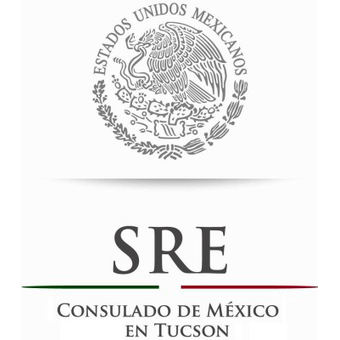 3915 E Broadway Blvd, Tucson, AZ 85711, USA