Grow Globally Fair Tucson!
Global Chamber® Tucson "Signature Event" shares all the global resources in Southern Arizona, all together, one time per year.
Thank you to member National Law Center for Inter-American Free Trade for hosting Grow Globally Fair Tucson! Located at 440 N Bonita Avenue, Tucson.
Keynote speakers to be announced.
If you're doing business in countries outside the U.S., sign-up today to walk the global road through our trade show of international business.
Agenda: 3:00pm Start, 5:00pm Wrap-up
Trade Show 3:00 - 4:20pm

Presentations To Be Announced

Wrap-up 5:00pm
Attendance: Free for members and sponsors, $20 for non-members. For more information on becoming a member, click here.
Trade Table (Members): $50 for members
Trade Table (Non-Members): $100 for non-members
Note: Set-up for trade tables 1:00 to 2:00pm. Free parking.
Trade tables

Keynote presentations

International business community of Metro Tucson

National Law Center for Inter-American Free Trade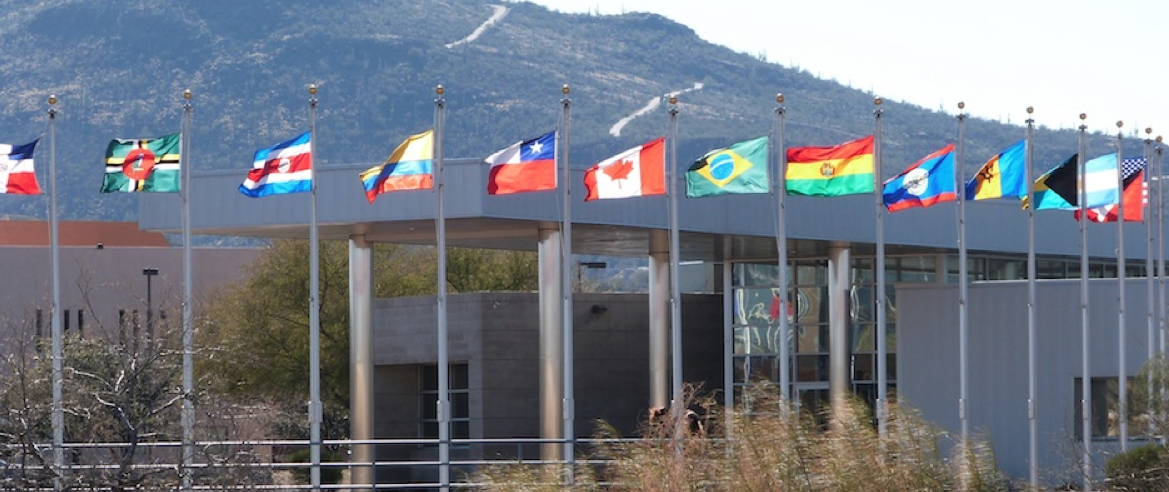 Global Organizations (in Past Years)
- Alliance Bank of Arizona
- APICS Tucson
- Arizona Business Bank
- Arizona District Export Council (DEC)
- Arizona SBDC
* Bancroft Information Services
- BBVA Compass Bank
* BIOSA / Bioindustry Organization of Southern Arizona
* Blue Canoe Marketing
- BMO Harris Bank
- City of Tucson, Economic Development
* Consulate of Mexico in Tucson
- Country of Korea
- Country of Macedonia
* Creditsafe
- Diverse Voices in Prevention: Cultural Competency
- Expeditors
* G&A Advisors
* Global Chamber® Mexico (Hernosillo, Guanajuato and Queretaro)
* Global Chamber® Arizona (Tucson and Phoenix)
* Global Chamber® (525 Metros)
- International Rescue Committee
* Meridian Finance Group
- Munger Chadwick
* National Law Center for Inter-American Free Trade
* Nuanced Media
- PAG - Pima Association of Governments
* Parra Law Firm
- Pima Community College
- Pima County Economic Development
- Pinal County
- Polsinelli
* ProMexico
- Southern Arizona Council for International Visitors
* SALEO
- SBA (Small Business Administration)
- Startup Tucson
* Stevens Lloyd Group
* Thunderbird School of Global Management
- Tucson Hispanic Chamber of Commerce
- University of Arizona - Global Initiatives
- University of Arizona - National Center for Interpretation
- University of Arizona - AIESEC (International Intern)
* University of Phoenix
* UPS
* U.S. Commercial Service - Tucson USEAC
* Val-Ma Enterprises
- VisitTucson
- Wells Fargo Bank, International Services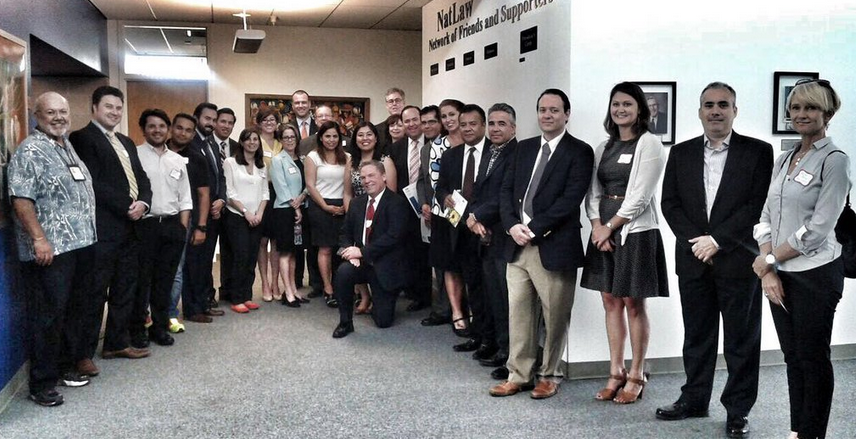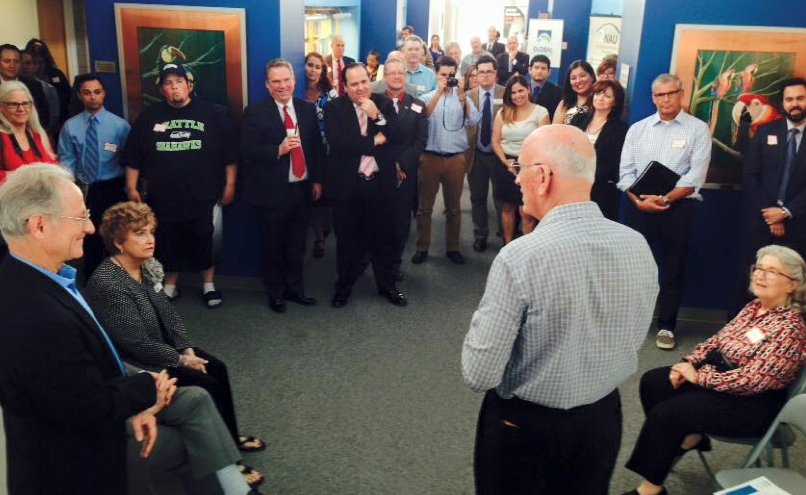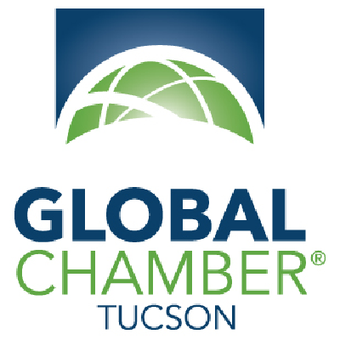 440 N. Bonita Ave, Tucson, AZ 85745