Grow Globally Fair Tucson!
Global Chamber® Tucson "Signature Event" shares all the global resources in Southern Arizona, all together, one time per year.
Thank you to member National Law Center for Inter-American Free Trade for hosting Grow Globally Fair Tucson! Located at 440 N Bonita Avenue, Tucson.
We're honored to feature Mayor Jonathan Rothschild as our keynote speaker. In addition Mexico Consul General Ricardo Pineda plus Dr. Marek Dubovec's team at the National Law Center will add their remarks as the global tribe assembles and discusses global business opportunities.
If you're doing business in countries outside the U.S., sign-up today to walk the global road through our trade show of international business.
Agenda: 3:00pm Start, 5:00pm Wrap-up
Trade Show 3:00 - 3:30pm

Mayor Rothschild on "Global Tucson' with Q&A 3:30 - 3:50pm

Introduction by Ryan Flannagan of Nuanced Media

More Trade Show 3:50 - 4:30pm

Consul Gen. Ricardo Pineda & Adalberto Elias (NatLaw) 4:30-4:45pm

More Trade Show and Wrap-up 4:45 - 5:00pm
Attendance: Free for members and sponsors, $20 for non-members. For more information on becoming a member, click here.
Trade Table (Members): $50 for members
Trade Table (Non-Members): $100 for non-members
Note: Set-up for trade tables 1:00 to 2:00pm. Free parking.
Over 30 global organization trade tables

Keynote presentation by Mayor Jonathan Rothschild

International business community of Metro Tucson

National Law Center for Inter-American Free Trade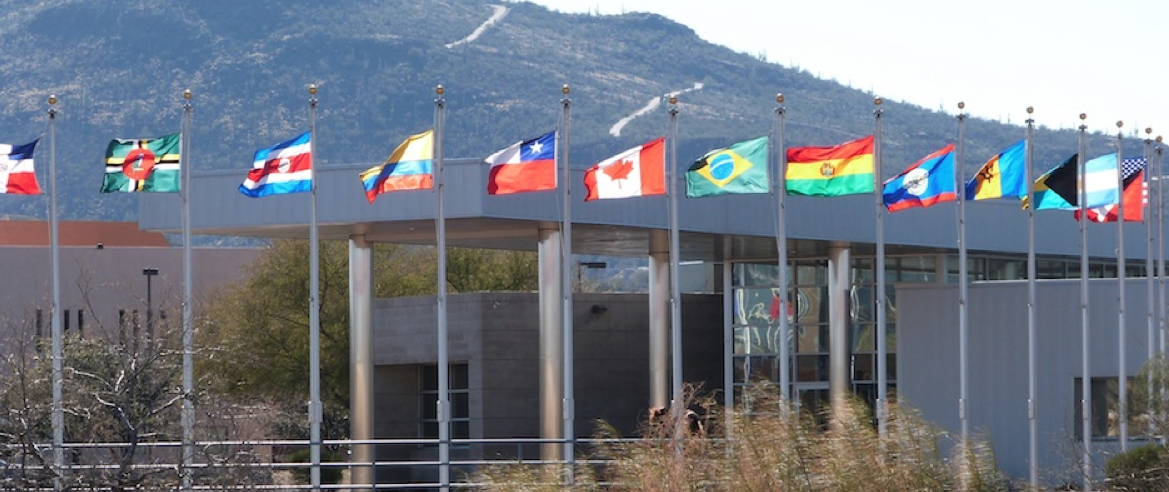 Global Organizations
- Alliance Bank of Arizona
- APICS Tucson
- Arizona Business Bank
- Arizona District Export Council (DEC)
- Arizona SBDC
- B2BCFO®
* Bancroft Information Services
- BBVA Compass Bank
* BIOSA / Bioindustry Organization of Southern Arizona
* Blue Canoe Marketing
- BMO Harris Bank
- City of Tucson, Economic Development
* Consulate of Mexico in Tucson
- Country of Korea
- Country of Macedonia
* Creditsafe
- Diverse Voices in Prevention: Cultural Competency
- Expeditors
* G&A Advisors
* Global Chamber® Mexico (HMO, Chihuahua, Juarez, Guadalajara and QRO)
* Global Chamber® Arizona (Tucson and Phoenix)
* Global Chamber® Lat. America, Canada, Africa, Europe & Asia (525 Metros)
- International Rescue Committee
* Meridian Finance Group
- Munger Chadwick
* National Law Center for Inter-American Free Trade
* Nuanced Media
- PAG - Pima Association of Governments
* Parra Law Firm
- Pima Community College
- Pima County Economic Development
- Pinal County
- Polsinelli
* ProMexico
- Southern Arizona Council for International Visitors
* SALEO
- SBA (Small Business Administration)
- Startup Tucson
* Stevens Lloyd Group
* Thunderbird School of Global Management
- Tucson Hispanic Chamber of Commerce
- University of Arizona - Global Initiatives
- University of Arizona - National Center for Interpretation
- University of Arizona - AIESEC (International Intern)
* University of Phoenix
* UPS
* U.S. Commercial Service - Tucson USEAC
* Val-Ma Enterprises
- VisitTucson
- Wells Fargo Bank, International Services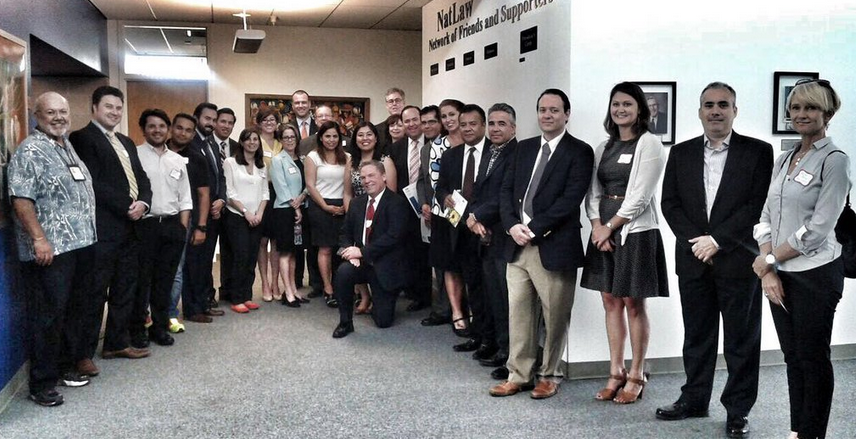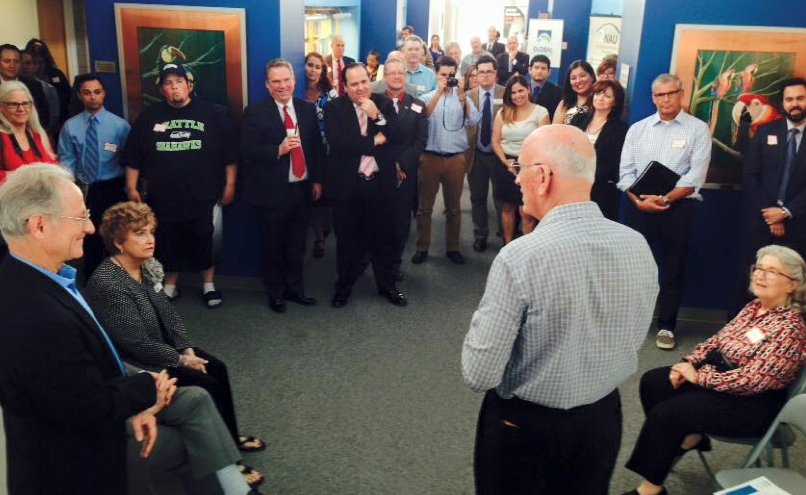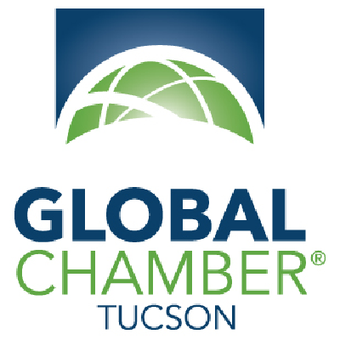 440 N. Bonita Ave, Tucson, AZ 85745